This is little more than comment bait, but screw it, it's my blog and I'll do with it what I wish.
First things first, credit for the title goes to swissmiss who apparently go it from bb. Secondly, hope many of you are planning on making the party in NYC Friday night (and don't forget to bring the 8.5 x 11).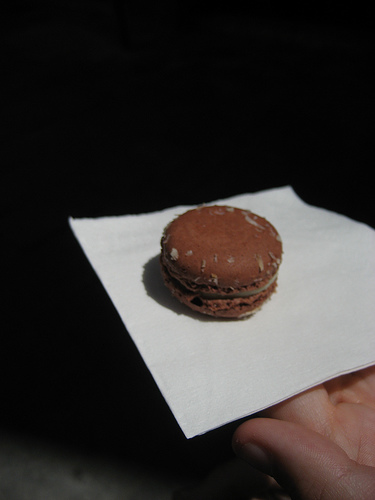 Thirdly, this delicious looking treat came from Bubo in Barclona.
Lastly, I wish you all as wonderful a year as my last one has been. As always, if I can do anything to help make it better, please let me know.