[Editor's Note: This is volume 2 in my year end link wrap up. Volume 1 was published on December 22nd.]
Alrighty, let's jump right in . . .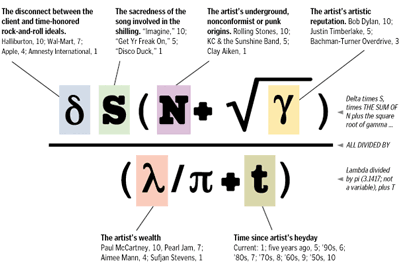 Since we're onto visuals, here's one of the most oddly beautiful things I saw this year (via Kottke):
Think that's it for now. Happy new year. Hope everyone is safe and happy. Here's to a great 2008.